I love books, you love books, we all love books! Yes, I still haven't gotten around to my 5768 book roundup, but I will in due time. But in the meantime, I give you the Jewish Literature Challenge!
Essentially, you have to read four books by Jewish authors or books that are related in some way, shape or form to Judaism by April 27, 2009 (the challenge started around Chanukah). Full details can be found by
CLICKING HERE
. Sounds like a good time, no? Get signed up and get started!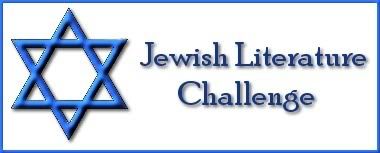 A hat tip to Rachel over at
Shavua Tov
and the
Jew Wishes
blog for putting me in-the-know about this.